Where is B&B Locanda dei Fiori
The address of the "Locanda dei Fiori" is Via Montemarzo 8 AZZANO D'ASTI (AT) – 14030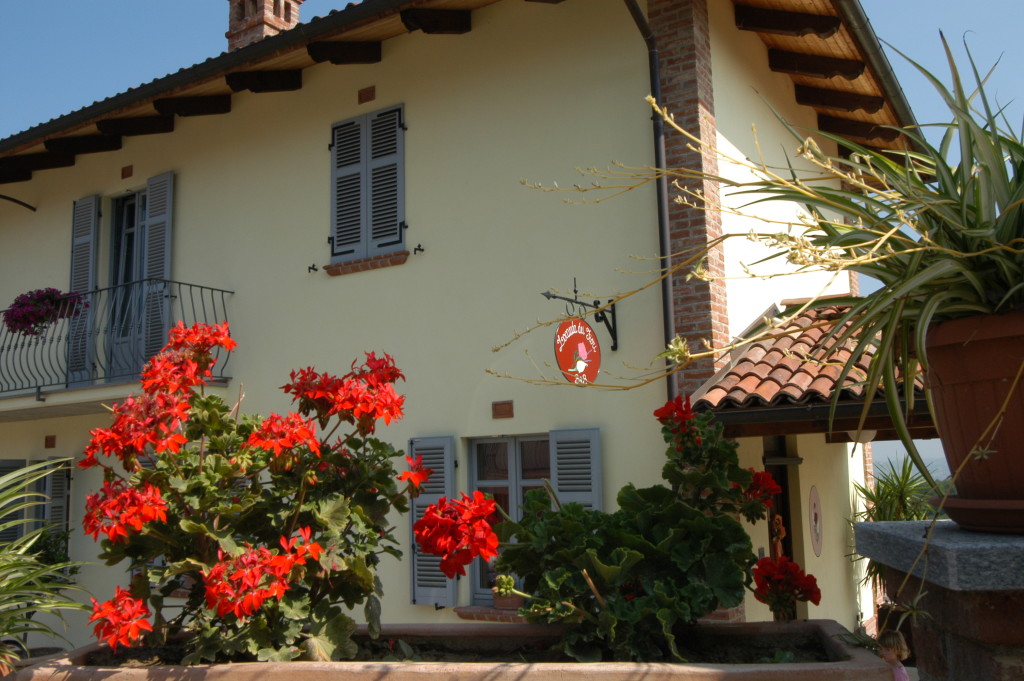 It is advisable to take the exit ASTI EST of the A21 (Turin – Piacenza) and take the ring road towards ALBA – CUNEO – SS346 – ACQUI TERME.
After about 4 km exit towards AZZANO D'ASTI – MONGARDINO and follow the road for another 5 Km SP15a superarando fractions TORRAZZO and CARRETTI. Once in Azzano d'Asti, follow signs to the Bed and Breakfast.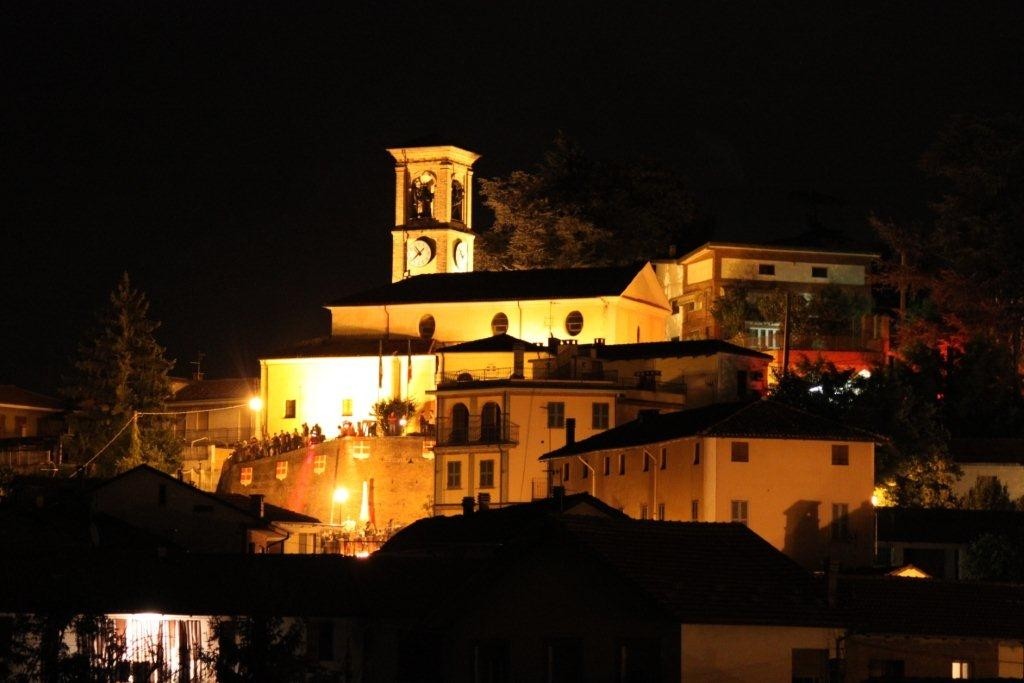 We recommend using this link to view and print a personalized travel program.
Map and click and navigate within